A health indicator is a characteristic of an individual, population or environment that is subject to measurement (directly or indirectly) and can be used to describe one or more aspects of the health of an individual or population (WHO, 2015).
Presently, there are 33 health indicators available on the Multi-Source Data Analytics and Triangulation (MSDAT) platform and they have been categorized into 6 health program areas.
Reproductive, Maternal, Newborn and Child Health (RMNCH)
Nutrition
Immunization
Malaria
Human Immunodeficiency Virus (HIV)
Mortality
By clicking the drop-down menu on the indicator search tab, which can be found in the indicator overview section, indicators under each program area can be seen (image 1).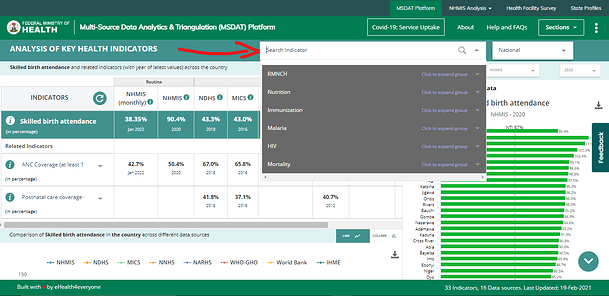 Image 1: Indicator overview section showing the indicator search tab and program areas
In addition, a table can be found in the indicator overview section which provides data values for the selected indicator as well as two other related indicators. It also shows the latest available data across multiple data sources (see image 2 below).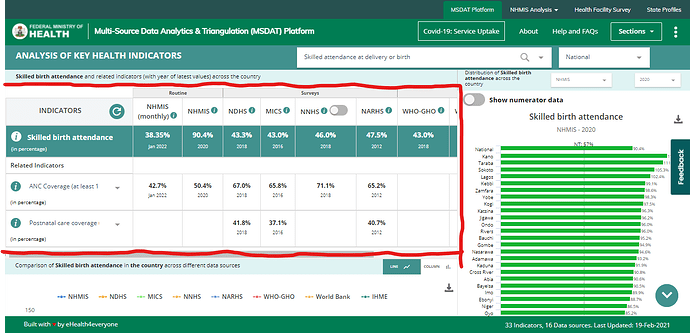 Image 2: Indicator table showing an indicator and two related indicators
These indicators can be further compared across geopolitical zones and viewed with different visualisations. To learn more about the sections of the MSDAT platform, click here
To explore the indicators on the platform, follow this link.
How important are health indicators to decisions concerning public health? What other indicators/program areas do you think should be added to the MSDAT platform?