HANSEN'S DISEASE FACTS AND MYTHS. HOW MUCH DO YOU, AND CAN YOU KNOW ABOUT THIS DISEASE?
By Abanobi Nkachukwu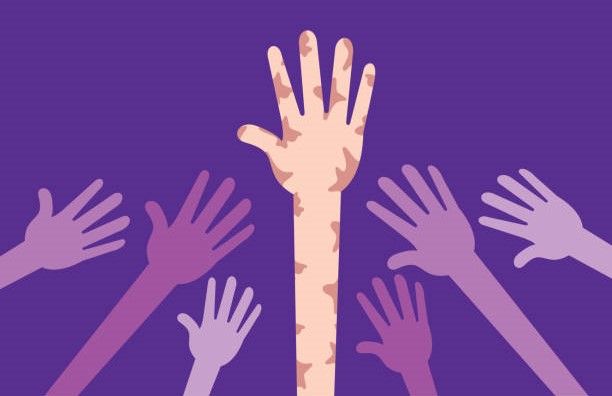 Hansen's disease also known as leprosy, is a progressive, infectious disease caused by Mycobacterium Leprae, a bacteria that affects the skin, peripheral nerves and mucus membrane of the upper respiratory tract. It is transmitted via droplets (coughing and sneezing), and according to Domozych et al, (2016) a zoonotic vehicle of transmission is the Dasypus novemcinctus.
Leprosy's origin is traced to 3,500 BC (the earliest recording was in 600 BCE) (Nyamogoba et al., 2020), and till date, it has a tremendous stigma associated with it (Sarode et al., 2019). It is classified into two types: tuberculoid and lepromatous leprosy with sub-types, or Paucibacillary (PB) and Multibacillary (MB) using WHO's 1982 classification (National Organization for Rare Disorders, n.d ).
This disease is a public health concern in underdeveloped and developing countries (Sarode et al., 2019). It has 4 identifiable stains (Nyamogoba et al., 2020), and treatment is free (Grantz et al., 2018).
Also:
The incubation period for PB is 2-5 years and 5-10 years for MB leprosy.
Early identification is important for treatment and permanent damage prevention.
Clinical signs are used for its case definition.
Leprosy is not:
Caused by cockroaches (white cockroaches);
Only a contact-borne or a biblical-era disease, and convulsion is not a symptom of leprosy.
Do you know any myths or facts about leprosy? Please tell us.