The Dangers of Smoking, to the Active and Passive Smoker.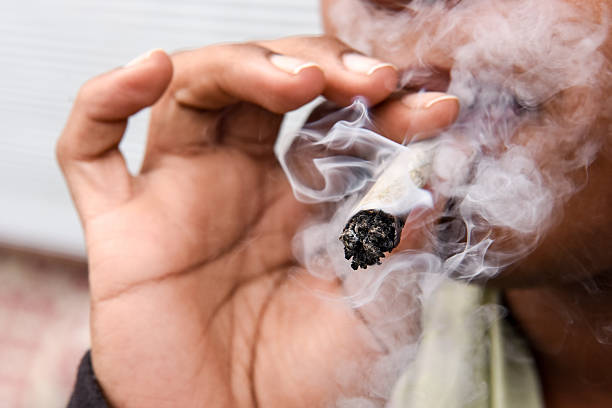 An active smoker breathes in the mainstream smoke during a puff, and the passive smoker inhales not only the smoke generated by the lit cigarette or tobacco product, but also the smoke exhaled by active smokers (Schramm et al., 2014).
Active smoking can cause cancer, heart disease, stroke, lung disease and diabetes; it increases the risk for tuberculosis, and certain eye diseases. Passive smoking or second hand smoking on the other hand, causes stroke, cancer, and coronary heart disease in adults; and contributes to 41,000 deaths among nonsmoking adults globally(CDC, 2020). It increases the risk for sudden infant death syndrome, acute respiratory infections, and slowed lung growth (CDC, 2021); it also contributes to approximately 400 infant deaths globally each year (CDC, 2020).
According to the World Health Organization, every year:
Over 8 million lives are lost due to smoking
Over 7 million deaths are from first hand or direct smoking and at least 1.2 million deaths are from second-hand or passive smoking.
Over 80% of the world's 1.3 billion smokers live in low-and middle-income countries.
This epidemic is a global public health concern, because for every person who dies of smoking, at least 30 people are living with a serious smoking-related illness (WHO, 2022; CDC, 2020).
Do you have a friend or family member who smokes? Alert them about the dangers of smoking today. Do you have more information on this topic? Let us know in the comment section.