Tips for road accidents prevention during the festive season.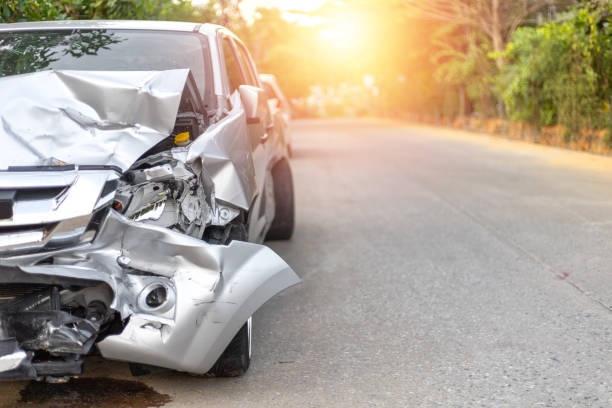 Every year 1.35 million road fatalities are recorded globally, making road transport accidents the 8th leading cause of death across all age groups, and the leading cause of death of children and young adults (Machetele & Yessoufou, 2021).
The highest number of deaths by road accidents are estimated to occur on the African continent, with a rate of 26.6 deaths per 100 000 population (World Health Organization, 2015). According to Adeloye et al., 2016, they estimated the rate could be closer to 65 deaths per 100 000 population.
In line with this, the WHO in 2017 set up Save LIVES, a road safety technical package that synthesizes evidence-based measures that can significantly reduce road traffic fatalities and injuries.
The safety technical package focuses on 6 main strategies:
Speed management;
Leadership;
Infrastructure design and improvement;
Vehicle safety standards improvement ;
Enforcement of traffic laws and
Post-Crash Survival.
Road traffic injuries and mortality are preventable, however, research suggests that drivers tend to engage in risk-taking behaviors on public holidays (Wiratama et al., 2021). Therefore, here are a few guidance tips for drivers this season:
Avoid overspeeding at all costs;
Drive carefully, exercise the most patience while driving;
Be at your most-alert disposition before getting behind the steering wheel; to avoid causing or being involved in road accidents.
Make sure your car brake is in a good condition before going out with it;
Obey traffic lights and wardens;
We also encourage pedestrians to always look before crossing roads;
Know any other prevention tips? Please share with us.